Quick guide to buy an Xstream box with the Airtel Thanks App
3 min read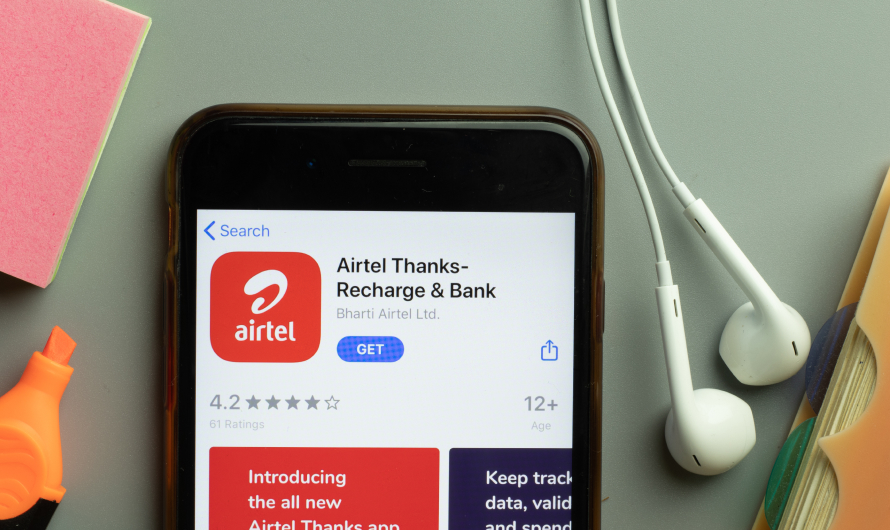 Smart TVs are incredibly popular nowadays, because of the plenty of features that they offer. However, these devices could be expensive and buying a brand-new smart TV could end up burning a big hole in your pocket. Thus, it is not always the most viable option. But wait, what if we told you that you can now get a smart TV from Airtel, priced at a fraction of the cost of a new TV? Can't believe us? You should because an Android box from Airtel could really change your life!
What is an Android box?
We have all heard of set-top boxes right? An Android box is a set-top box in itself, but it also converts your regular TV into a smart TV. As the name may suggest, it will bring the Android TV OS into your TV, providing you with the entire smart TV ecosystem that you have wanted for so long. Here are a couple of added benefits of the smart Android box:
It is extremely affordable as compared to a new smart TV
The Android TV OS is much more seamless and easier to operate as compared to the clunky UI of regular TVs
You get access to all the apps on Google Play Store. Hence, you can play games, stream music and much more on your TV
The Android box comes equipped with built-in Google Chromecast, which makes wireless screen casting easier than ever before
More than 500 channels in Airtel's library, with attractive channel packages, a-la-carte channels and many more
Stream OTT platforms such as Disney+ Hotstar, Netflix, Amazon Prime and more, now on your TV
Google Assistant enabled to provide you with a futuristic experience
Watch channels now in 4K on your TV
All these features are available with the Airtel Xstream Android box now at just ₹1,500!
How to buy the Airtel Xstream Android box?
You can easily buy the Airtel Xstream Android box from the Airtel Thanks app. Simply download the app, pay the channel pack fee and the device charges, and your new Android box will be installed at your home in a few hours. What's more – there will be no additional charges that will be levied on you. Just the price that is mentioned. No extra installation charges, site visit charges or more. Pay for your channel packs and enjoy the magic of Airtel's Android smart TV.
Additional benefits of Airtel Thanks app
We think the Airtel Thanks app packs in a lot of punch. Moreover, it is the one stop shop that meets all your needs, for everything that is Airtel and more. Here's what all you can do with Airtel Thanks:
Completing your prepaid/postpaid, broadband and DTH recharges is a breeze
It provides you with plenty of OTT benefits. Amazon Prime comedy shows, Netflix thrillers and Disney+ Hotstar cricket matches – stream it all for free with the right Airtel plan
Cashless payments wherever you go
Utility bill payments at the touch of a button and many more.
Get the Airtel Thanks app today!